NOTE:
Our product section will be constantly updated over the summer. If you don't see what you are looking for please
CALL
or
contact
us for availability.
Flashing
Aluminum
Apron
Flashing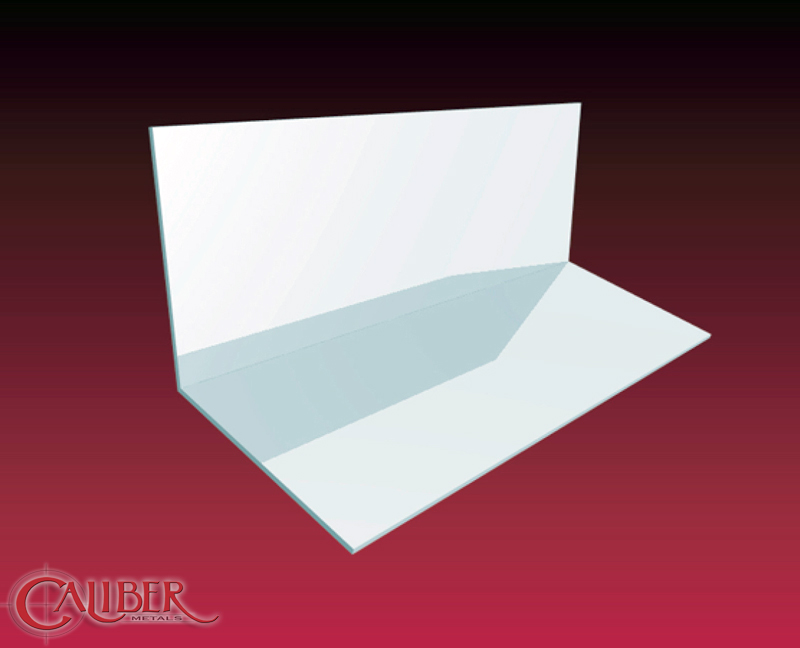 Pre-bent
Step Flashing
Counter
Flashing
Breakaway Clips
Products are coming soon in this category please CALL or contact us for more information.